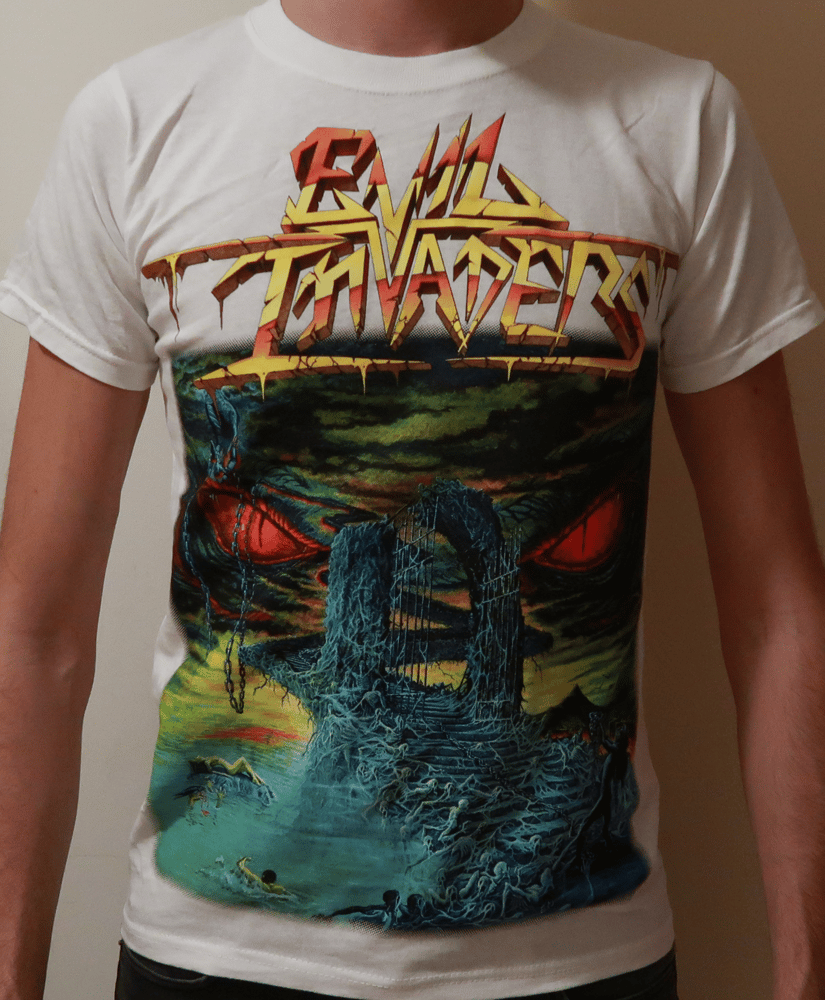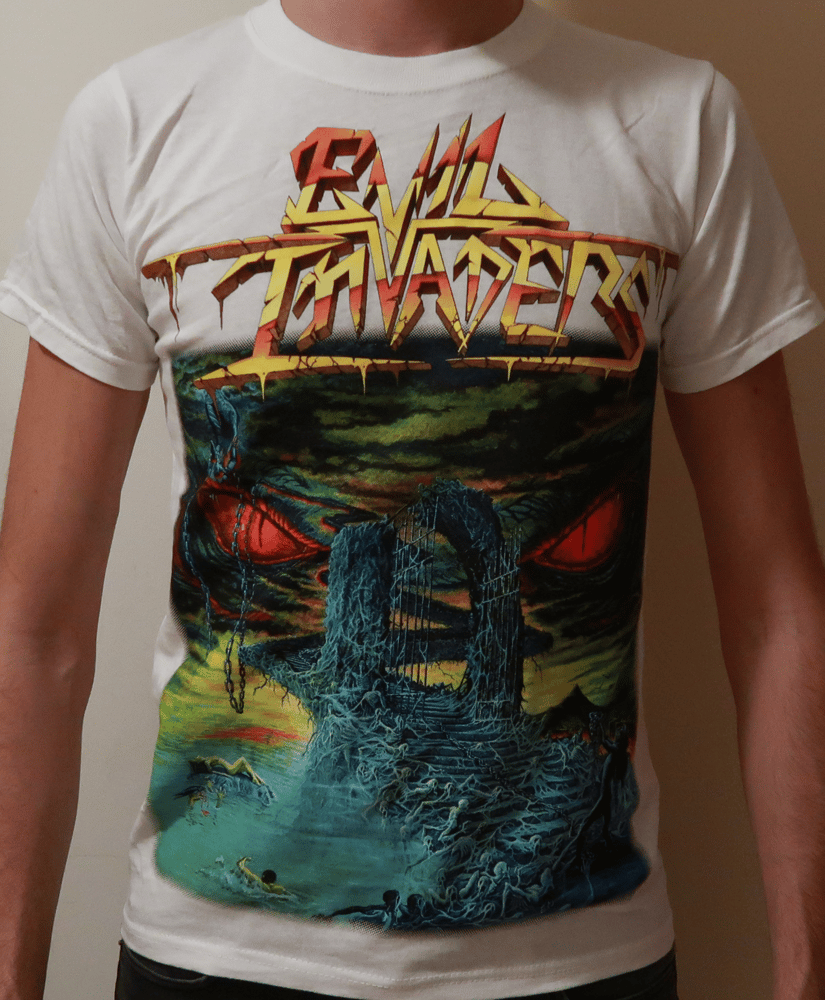 Pulses Of Pleasure - White oldschool T-shirt
€12.99 / On Sale
Pulses Of Pleasure T-shirt (limited edition) - Almost sold out!
If you have any specific questions about the product or the shipping, don't hesitate to send us an email at merch@evilinvaders.be.
If you want to buy more than 1 item for example, we might be able to offer a better price for the shipping!